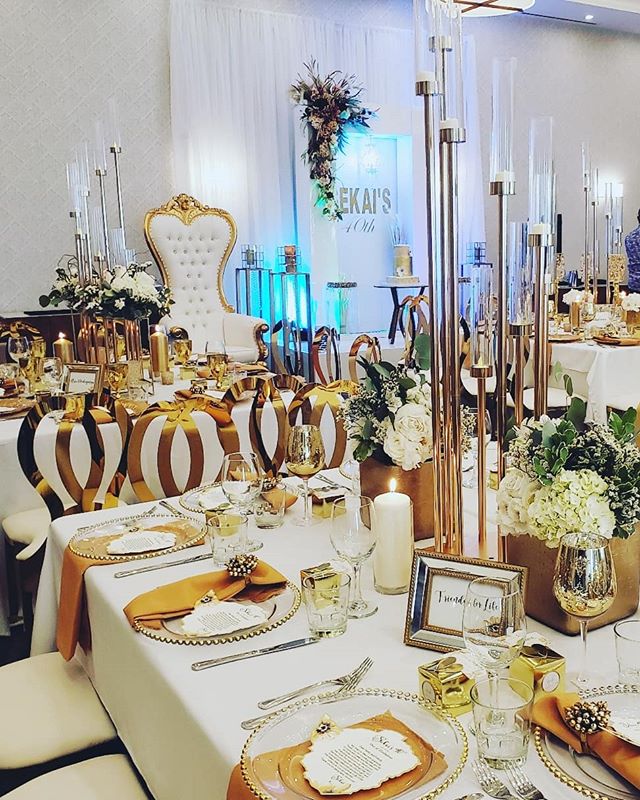 About US
MUJOY EVENTS is a full-service wedding and special events planning company. From chic sophistication to approachable refinement, all designs are uniquely curated with the ultimate goal of paying attention and bringing out the details. We deliver the glitz and glam that will leave your guests in awe. You simply have to put cucumbers over your eyes, relax, and just show up. We take care of every detail for you.
Services
Weddings - This is our greatest forte. All details matter no matter how small and every vision can be executed. You are guaranteed to have the wedding of your dreams and to create memories that will last a lifetime
Milestone Celebrations - We craft unique experiences for you and your wonderful guests. Paying attention to detail is our strength. You can trust us to flawlessly do all the work for you and to execute with Finesse.
Event Planning - We offer partial event planning services and day-of coordination services.